21. - 22. April 2023
Customized Salzburg
Customized is a two-day event all about tuning, performance and lifestyle at Messezentrum Salzburg!
Tuning at it's best!
Customized offers all tuning enthusiasts the chance to inform themselves, try out and experience tuning.
From chip tuning, turbo, compressor or exhaust technology to chassis and car audio tuning, everything is there.
"According to the motto `prevention before repression`, preventing criminal behavior in all areas is a priority for the police. Members of the tuning scene are often wrongly lumped together with speeders and traffic offenders. But tuning can also be punishable, namely if the legal framework is exceeded. As the police, we therefore want to draw attention to the applicable regulations at this event and, together with motor vehicle technicians from the state government, advise visitors to the fair accordingly.
CarMediaWorld | EMMA European finals
The true sound pleasure for all audio & HiFi fans.
Action Park
The action park to join in. Here you can experience top-class live drift shows, have your car checked or master an off-road course with instructors.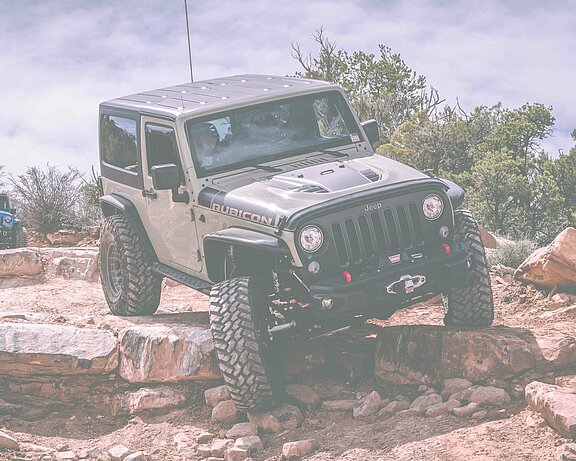 Private Car Area
You want to present your unique vehicle to a wide audience? The StreetMarkers Customs offer all freaks & fans a chance to show off their best piece.